Welcome to the first of hopefully many in our series of guest Top 5 submissions. Following some recent plays of Commands & Colors: Samurai Battles and Commands & Colors: Napoleonics I thought a Top 5 list of the the series would make a fun exercise for the new year. Memoir `44 was one of my first wargaming experiences and it was only in the last couple of years that I discovered just how different each Commands & Colors ("C&C") could play out.
I'm very happy to have Judd Vance kick off our Guest Top 5 submissions. Judd's regular posts on BoardGameGeek.com were instrumental in bringing about my passion for the wargaming hobby. I asked Judd to tell us a bit about himself before we get started.
Judd: I gained infamy riding with the rogue gang known as HAMTAG and working as the unpaid PR man for Mark Herman. Interests include history, wargaming, and all things related to the Matrix. Find me at: https://www.boardgamegeek.com/user/airjudden
Here are our Top 5 C&C games:
Number 5
---
Judd: Commands & Colors Medieval. Inspired Action tokens and Leadership provide more command flexibility. The parthion shot allows bow-armed units to evade AND fire at the same time. The fact that the game has so many cavalry units and so many bow-armed units in the game creates a whole new type of tactics from other games in the system.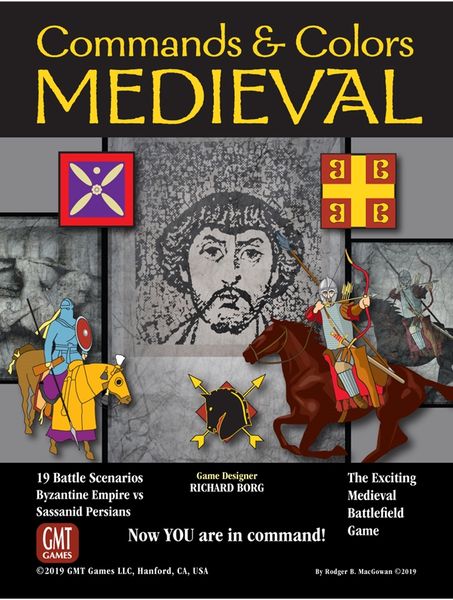 Matt: Memoir `44. Mind blowing when I first discovered it but trending in a direction away from me. If you keep game play short and sweet it is still tons of fun and looks awesome on the table. I'm looking for a lit bit more meat on the bones in my C&C games these days.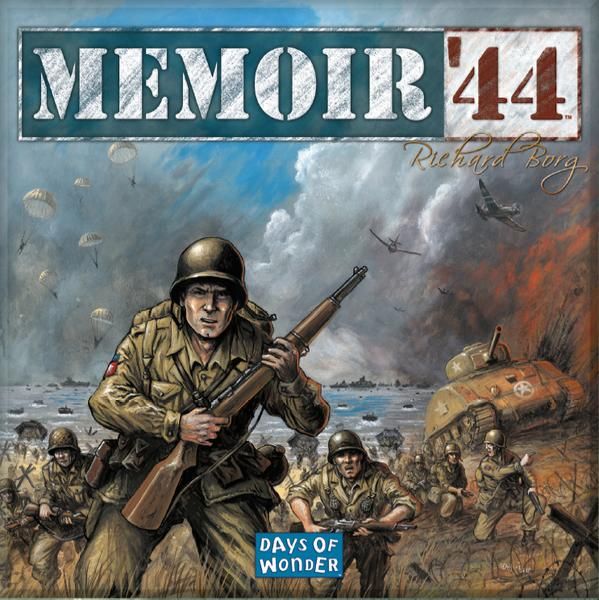 Number 4
---
Judd: Battle Cry: 150th Civil War Anniversary Edition. It has the best looking plastic of the Borg games. It has a lot (30) of scenarios and it is flexible: you can use the rules as written to have a fine introductory game or you can use the fan-generated rules on BGG to have a more complex game that is more in the spirit of Commands & Colors games.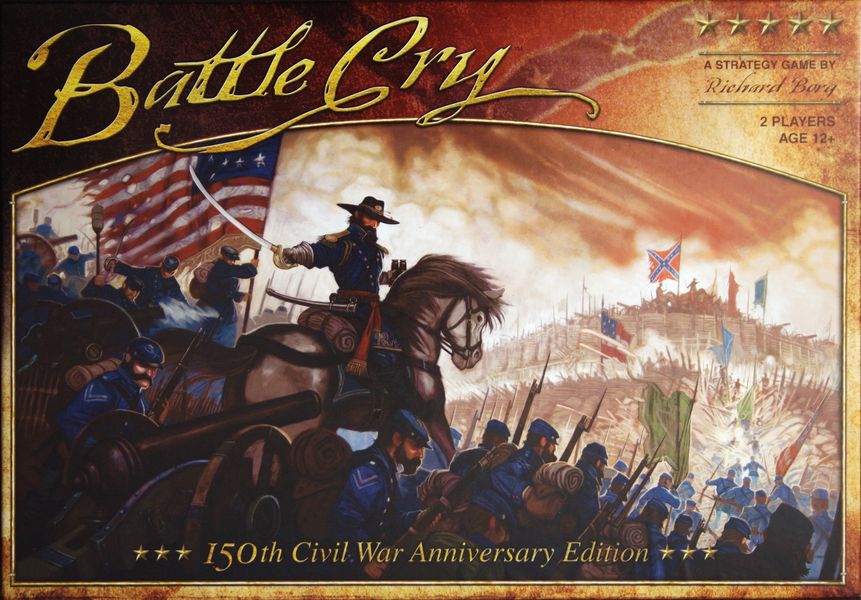 Matt: Commands & Colors: Ancients. After years of only playing Memoir `44, Ancients is the title that showed me there is more depth to C&C gameplay than I thought. Ancients rewards sound tactical decisions, like keeping units in formation, something that isn't really present in Memoir. If someone was looking to move from something like Memoir `44, Risk, or wanted to try our wargaming, Ancients is the place to look. Oh, it also has elephants.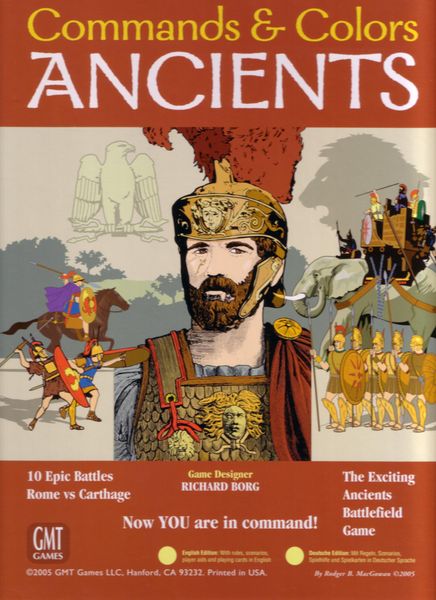 Number 3
---
Judd: Commands & Colors Tricorne. I think this is the best overall design, but it lacks the raw number of scenarios to be #1. It is the most complex game in the system due to the dice calculations and the routing rules, but it also has the best dice calculations of the various games, especially in terms of dice reduction as it pertains to casualties. The routing rules perfectly capture the history making leadership and mutual support far more important than the other games. Finally, it's the best looking and highest quality product in the family.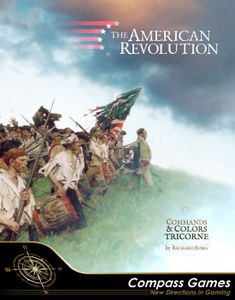 Matt: Red Alert: Space Fleet Warfare. If Memoir `44, is the equivalent of playing with your army men on the table, this is that but with a bunch of awesome space ships flying around. Red Alert is a weird entry in the series but it's one I enjoy the heck out of. It feels more like Memoir than Ancients but ships that feel different and have different consequences if lost is rad. It unfortunately is expensive and only comes with 8 scenarios. Additional ships are sold in separate 'escalation' packs, adding to the cost. I'd love to see other factions with even more unique ships and, more importantly, feel get introduced. Potential here but needs some support.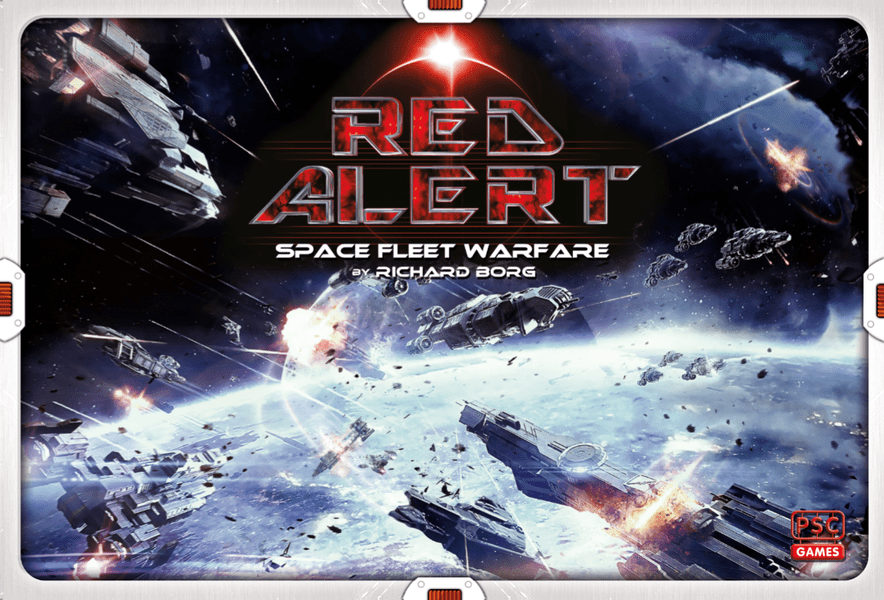 Number 2
---
Judd: Commands & Colors: Ancients. This is my most played wargame ever. It captures ancient combat ideas, such as screening, while keeping a relatively low rules overhead as non C&C games. The best part of the game is the pacing: it moves more slowly and deliberately which forces you to consider your card combinations more carefully.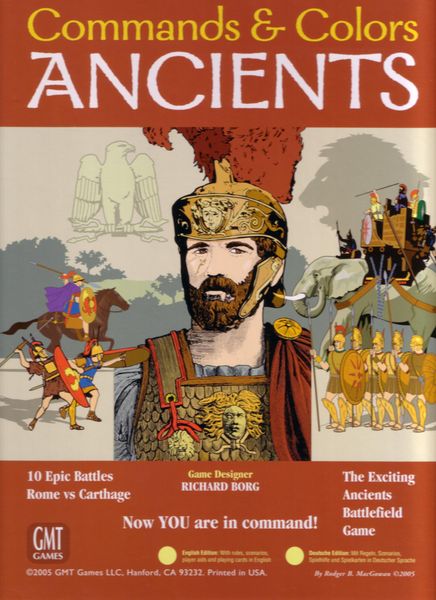 Matt: Commands & Colors: Napoleonics. My new C&C hotness. The direct impact taking casualties has on your strength really sets Napoleonics apart from other C&C titles. In addition, French and Ally forces have different strengths in combat which means factions feel different. In terms of C&C, Napoleonics offers really deep gameplay that will certainly punish you if you charge forward without much thought. Forming squares also adds a whole new level to gameplay.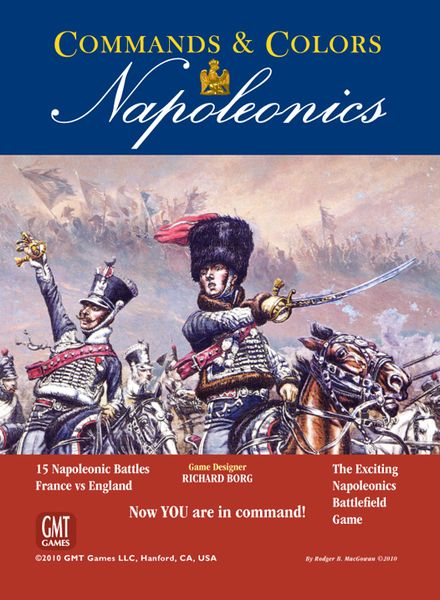 Number 1
---
Judd: Commands & Colors: Napoleonics. Napoleonics wins because of two factors: The La Grande Battles scenarios are sick fun and because the various army expansions create enough differentiation to force different tactics for each one. The dice reduction is ok, but too punitive, but combined arms and squares were brilliant. The Epics maps and rules look like most double-map Richard Borg games, but La Grande is on an entirely different level from its peers.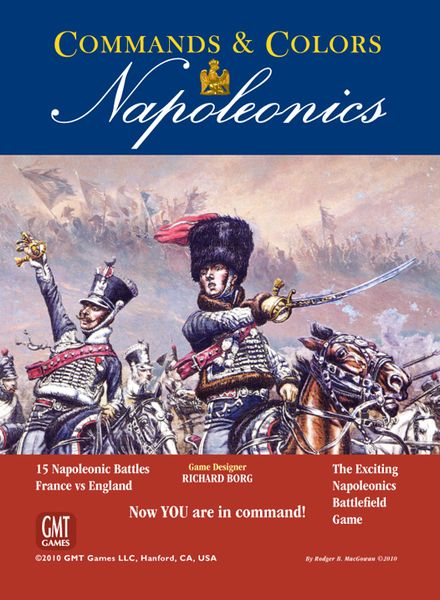 Matt: Commands & Colors: Samurai Battles. Samurai Battles rocks. It does so through this sort of meta-currency (Honor & Fortune) and the Dragon Cards. Dragon Cards are powerful cards that require an Honor & Fortune cost be paid as you play them. But you need to monitor your Honor & Fortune because if you lose honor (which you will), you can start losing forces. Out of the box Samurai Battles comes with 40 scenarios in the box so you'll be plenty busy even without the tons of boxes you can grab for the other titles. I'm hoping that GMT continues to do cool things with this one.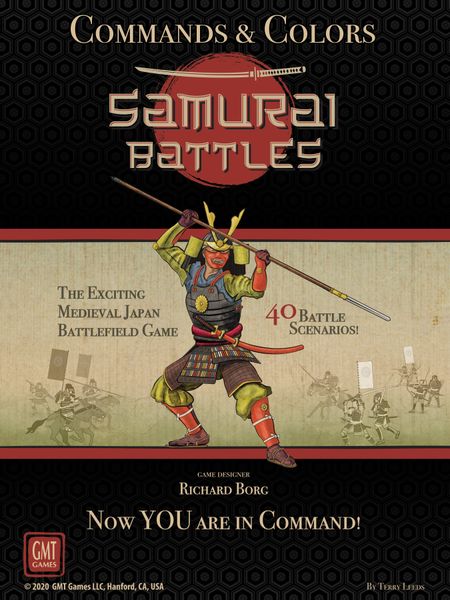 Another thank you to Judd for taking the time to share his top 5 (HAMTAG!) Commands & Colors games.

If you are interested in submitting a Guest Top 5 list, please contact Matt at HistoryTablePodcast@gmail.com and please let us know what your top 5 C&C games are below in the comments.