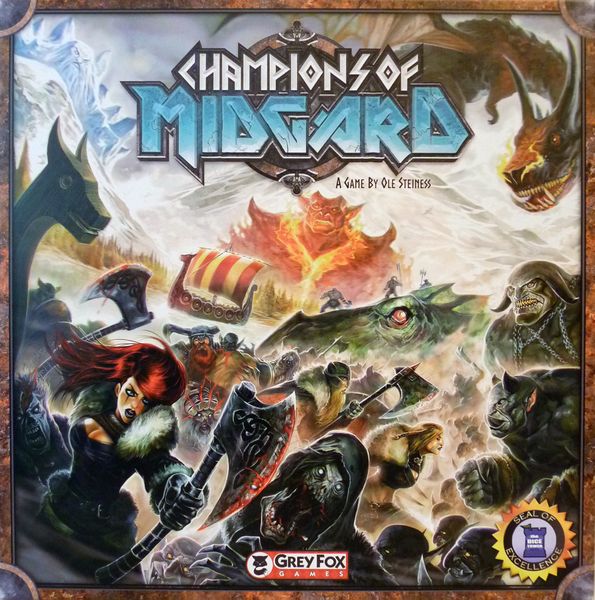 70. Champions of Midgard
Dice based combat resolution and worker placement may not seem like a nice pairing but that's what you get here and it is tons of fun. Champions of Midgard is like many worker placement games where you collect various goods to build neat things and feed people. Here the people are Viking warriors and the cool things are warships and supplies to protect the village from monsters. Glory (victory points) are earned by venturing out and killing monsters. Still ranks as one of my wife's favorite games.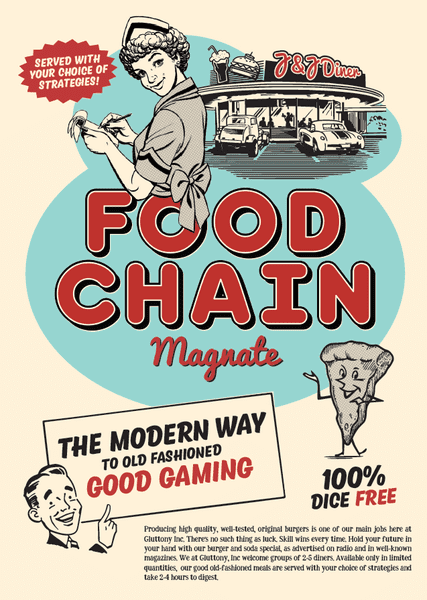 69. Food Chain Magnate
My first and only Splotter Spellen game (to date). Food Chain Magnate is a very smart and ruthless design where you can easily get left behind. It's a great balance of developing your own board state while needing to keep an eye on what your opponents are up to. Unique theme and a great look. A recent play reminded me how strong of strategy game this even though I was playing terribly.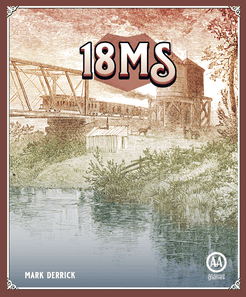 68. 18MS: The Railroads Come to Mississippi
18MS is my change of pace 18xx title. It won't be my only 18xx entry either. It's very straight forward and doesn't have the same depth of play as other, more robust 18xx games but it's still very fun to play. A fixed number of rounds makes for fast playing games and the privates offer fun one-time abilities.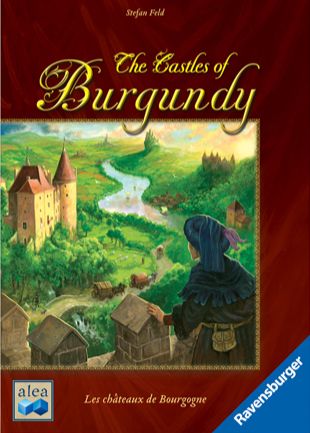 67. The Castles of Burgundy
Mechanically straight forward but deep enough for continued rewarding and strategic play. The Castles of Burgundy is a great dice/action selection game and a go to couples' game for my wife and me. Like Kingsburg, I prefer to play with the variable player boards to add some spice to each play.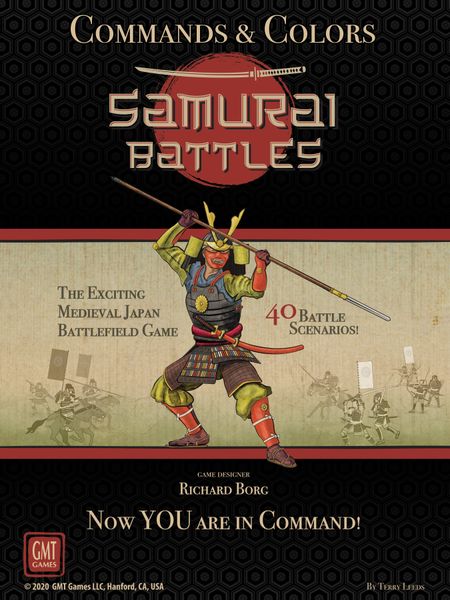 66. Commands & Colors: Samurai Battles
If you want to read more, check out this Top 5 list with Judd Vance. In short Samurai Battles has some very fun power cards and a very interesting meta currency that sets it a few notches above other Commands & Colors titles.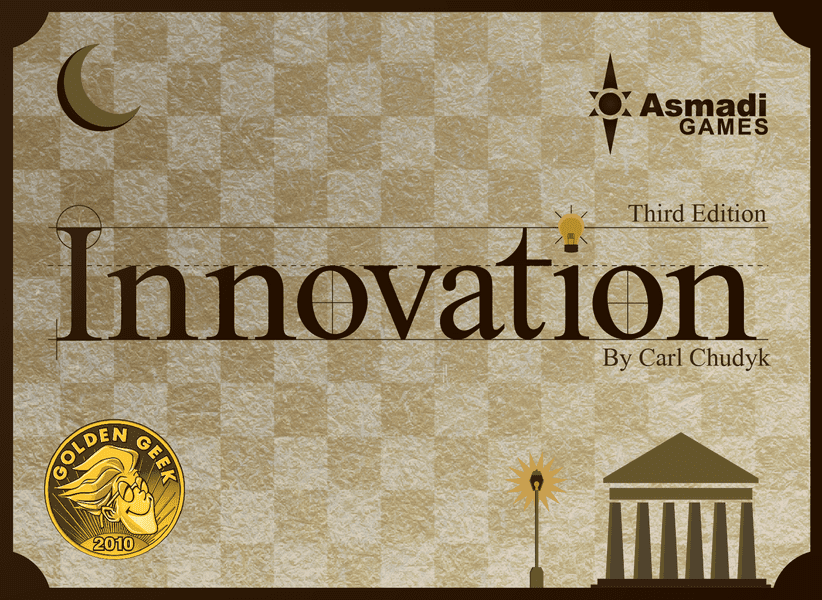 65. Innovation
I didn't play Innovation until 2021 but once the pop was topped there was no going back. Innovation is sometimes chaotic but always fun race to the end. Multi-use cards, take that capabilities and limited actions come together in great way here. The group I play this most with has developed a great meta that only adds to my appreciation of the game. Oars!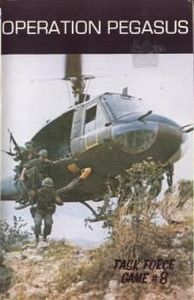 64. Operation Pegasus
Judd is getting named dropped twice in the same chunk of my top 100 games. Here it is for spreading the good word about Operation Pegasus. This a 42 year old war game covering the Siege of Khe Sanh that holds up surprisingly well (unless you can only play your wargames solo). Hidden counters, helicopter management and logistics and very fun gameplay. Combat is a little murky but certainly worth working through.
63. Axis Empires
Axis Empires: Totaler Krieg! & Axis Empires: Dai Senso!, either separate or as a combined game, are great WWII sandbox games that really give a lot of agency to each faction. The political tables and the outcomes from various political event rolls are the highlight of these games and can make for some very interesting and unexpected game states. Combat is fun but pretty shallow but at the army scale it works. Definitely worth looking into if you want WWII: What If in a box.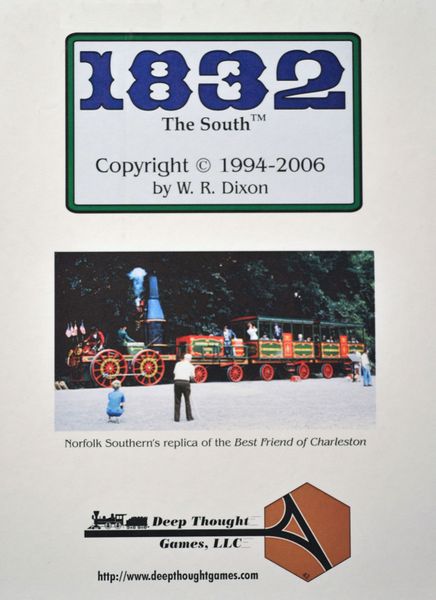 62. 1832: The South
Until I get a chance to play 1817 in person (spoiler, 1817 doesn't crack this list, yet), I think 1832 is around the top of my 18xx complexity interest. There are plenty of levers to pull in 1832 for my taste. It was my first experience with price protection and the creation of Systems and the clever game play that develops from their use. Doesn't have the harshness of 1817 but certainly a robust 18xx design.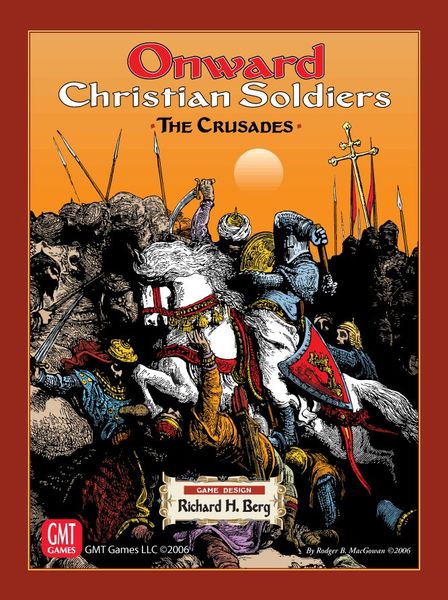 61. Onward, Christian Soldiers: The Crusades
Game play experiences and the memories we develop while playing play a huge role in shaping our perception of games. My first play of Onward, Christian Soldiers was enlightening and incredibly memorable, in the best of ways, and now O,CS lives rent free in my head. The game certainly has its flaws and could use some additional development that will probably never happen but I am convinced that the workings of a wargame masterpiece are here. If you could assemble a group of 7 experienced players and hash out a couple, but not many, rule ambiguities you could have an unforgettable wargaming experience. Factions have to act out of their own interests but also must work together towards their side's common goal. Brutal attrition, deadly combat and no reinforcements for the Crusaders really make for a tough nut to crack.